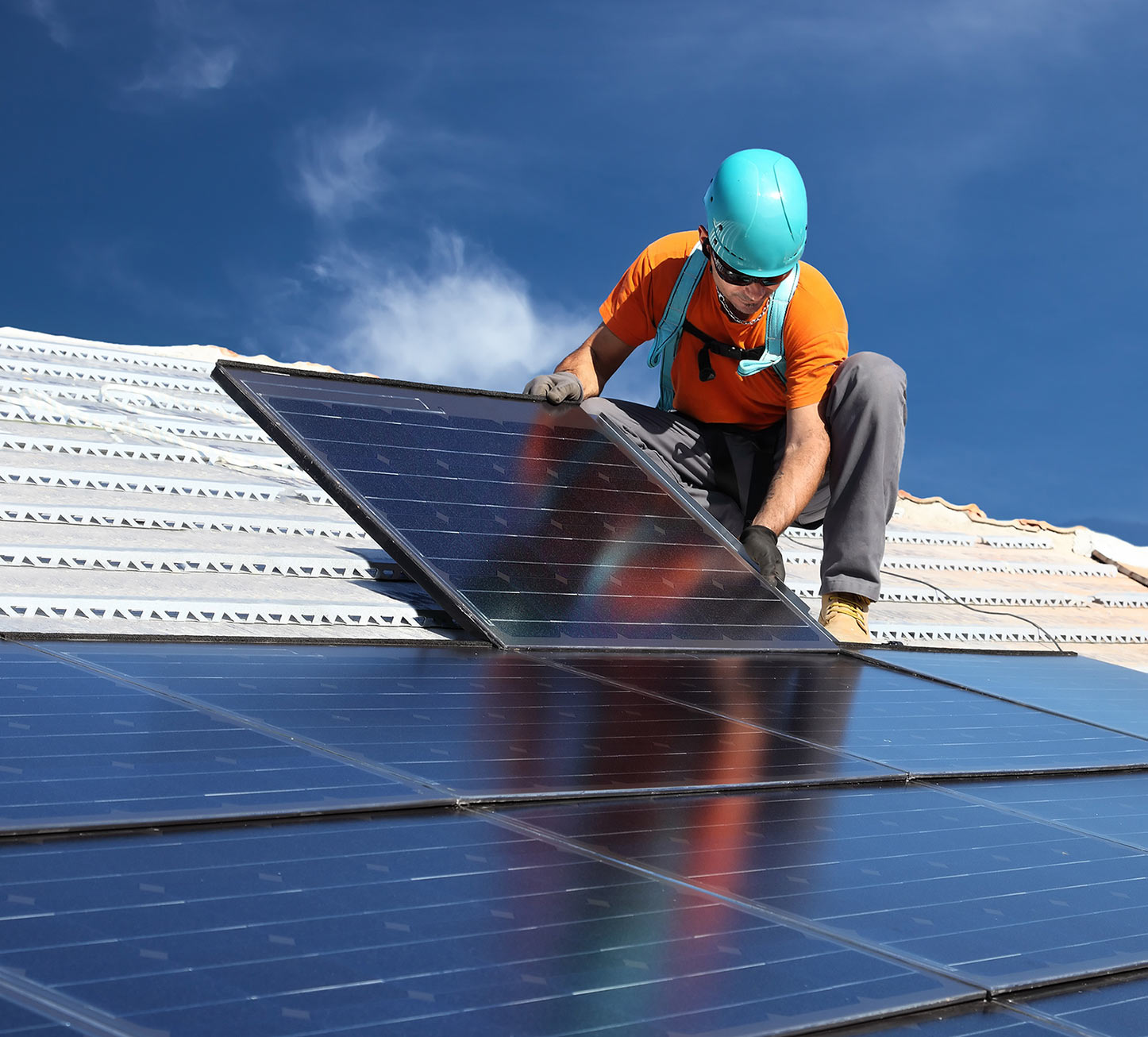 Our Approach
At GIG Gulf, we believe that in order to protect the moments that matter most for our employees, customers and communities, we need to work together to continuously grow stronger. This means sharing our passion, knowledge, perspectives and experiences to create an environment where every voice matters and where diversity is celebrated. By taking responsibility for our actions, and encouraging each other to fulfil our potential, we are able to make a difference every day.
Our CR strategy has 5 broad aims:
To maintain strong ethics
To manage our environmental impact
To support the local community
To encourage staff to be active members of society
To work in partnership to educate and inform society
 
Our Key Focus Areas
Environment – We leverage our business to help the world be better prepared to face climate risk, contribute to a greener/safer environment and taking tactical measures to reduce our own carbon footprint.
Physical & Mental Wellbeing – We partner with our customers to promote healthy lifestyles and develop their health prevention measures, with screenings and check-ups to help them track their health.
Individual & Community Development – We foster a leadership culture and accompany our people to unleash their confidence and help them achieve their goals, grow, increase and share knowledge through workshops, tools and programmes.
Philanthropy – We aspire to empower people to do the right thing, support vulnerable populations, work towards a more inclusive world and support charities and social initiatives that focus on giving back to society.