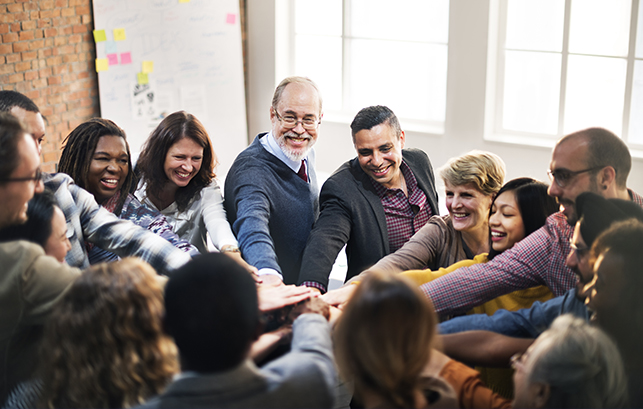 AXA Gulf becomes GIG Gulf
Under GIG Gulf, you can expect to receive the same quality products that you have come to expect from GIG. We will continue to operate as usual, with our people, products and services all remaining the same, but with a new brand identity.
Moving forward, the legal integrity, operating model, people and leadership teams will be fully maintained as well as our representation of GIG's interests in the region.