What will you benefit from when using Teleconsultation?
24/7 unlimited access, for you and your dependents, to licensed general practitioners, family medicine doctors and nutritionists through voice and video calls.
A real-time and complimentary service with no co-pay on consultations.
Over-the-counter medicine prescriptions*
Nutritional guidance and healthy tips provided by nutritionists.
*prescriptions can be claimed on bank transfer basis through MyGIG Gulf app or online.
Access the service easily through the MyGIG Gulf app by clicking on the "Call a doctor" button or by dialing +973 66328086
This service is currently available to eligible corporate accounts.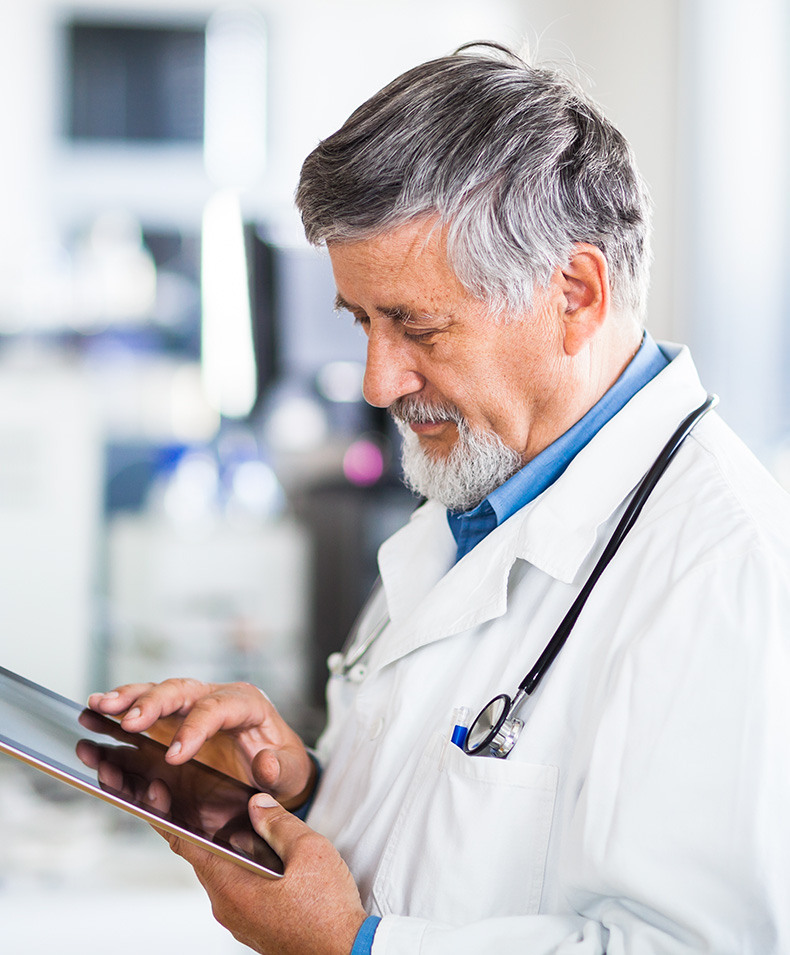 From general check-ups to treating and managing more specific medical conditions, our pool of specialised doctors is there to give you the best medical consultation for any of the below conditions:

Respiratory
Cough & Cold / Sore Throat / Asthma
Digestive
Nausea & Vomiting / Abdominal Pain
Skin
Cuts and Grazes / Lumps and Bumps / Allergy & Rash
Musculoskeletal
Back Pain / Joint Pain / Sports Injuries
Wellness
Obesity / Diet Advice / General Health
To name just a few…